News
Magmio | PF 2023
23. 12. 2022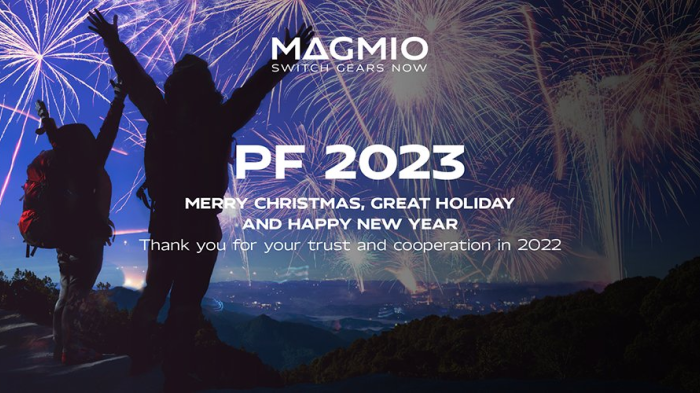 Dear friends and business partners,
We would like to thank You for Your continued trust and support. We value our partnership and cooperation highly.
Our PF 2022 newsletter ended with the sentence "We don't know what 2022 will bring, but we are excited to find out." I'm certainly glad we didn't try to make more specific predictions, because who could have guessed how 2022 would end up unfolding?
We had a very successful year.
Even with all the turmoil, we had a very successful year. We saw a good number of new clients move into production and capture new revenue streams thanks to the lower latency via FPGA. We were also happy to see existing clients growing their deployments. We are especially excited about the emerging markets, which are a good fit for us and an amazing opportunity for our clients.
We wish You all good health, peace, and quiet during the Holidays and a great start to the year 2023.
We are, again, excited to see what the new year brings.
Milan Dvorak
CEO