News
The new Magmio product video.
8. 1. 2023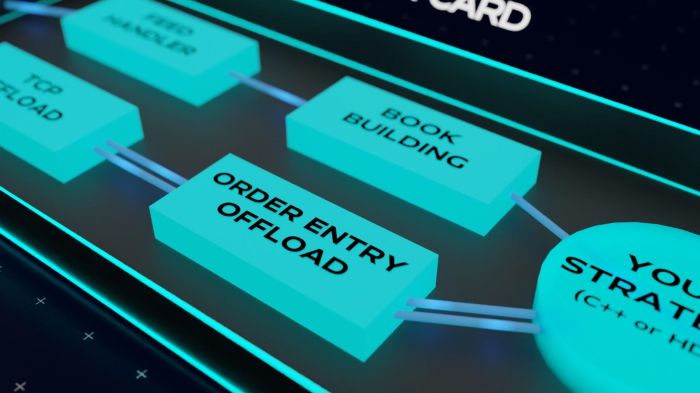 We came together, temporarily became actors, and shot our brand new product video.
We have come a long way since the start of a small university project back in 2007. Today we provide the best FPGA technology services all around the world and we are immensely proud of that.
Discover the Magmio framework, see what we pioneer, and meet the team behind the product. We are the people who do not hesitate to walk the extra mile and deliver quality to our clients. 
We are Magmio. Switch gears now!