News
Do we get it? - Trading, FPGA and HFT are a challenge!
1. 7. 2022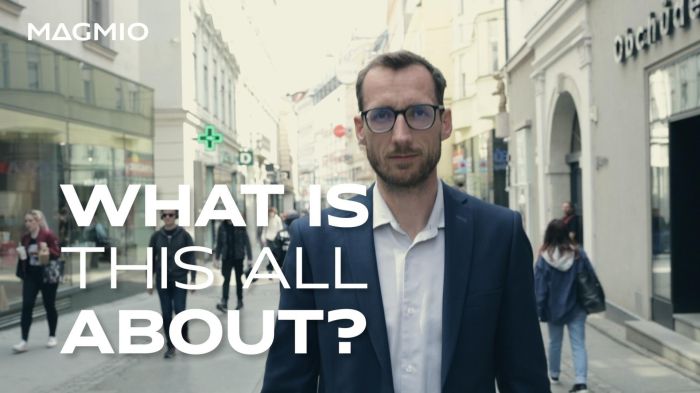 Our take on what high-frequency trading and martial arts do have in common. 😉🥊 Check the new video with our sales Milan Krčma we have created. 🙂 💪
We do our best to understand what our clients need, what they try to achieve, and how they go about it. We hope you will enjoy our new form of expression. 
Happy summer!
your Magmio team