News
New Features and Higher Stability | Magmio
28. 3. 2022
We are constantly pushing our product forward and adding new features. In this month's newsletter we have prepared a short overview of 3 new features which are now part of the Magmio solution.
"We have prepared 3 new features based on our client's feedback and our experince from trading industry."
This is just a small peek into the finished roadmap. Our pipeline is full of forthcoming features which are prepared based on our client's feedback and our experience from the trading industry.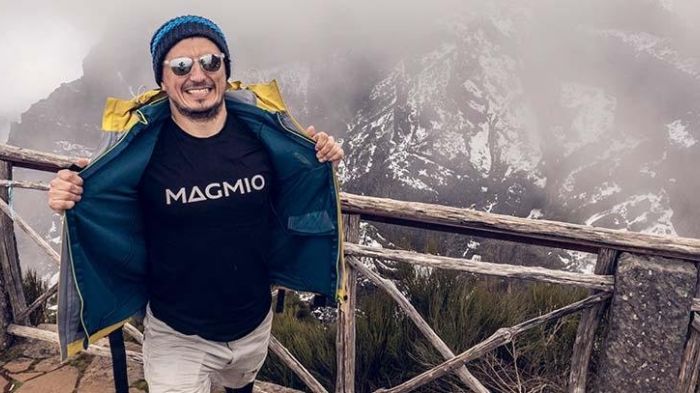 1) Message rate limiter risk check
We added a new hardware-based risk check for limiting the rate of messages sent to the exchange. This feature had been developed primarily for BIST, but it has already gained interest from our clients on NSE and CME.
The new implementation replaces a previous software-based rate limiter. The hardware risk check is more precise and allows traders to send more orders without the risk of breaching the limit and facing a disconnection or fines. First adaptors are already using it with great success.
2) Automated testing and package building
Is there a worse thing than a bug in production or regression in a newer package? We hate these as much as our clients, and that's why we are investing hundreds of development hours every year to improve our internal automated testing. Most recently, we have added automatic RPM builds and tests for all of our supported exchanges to catch any bugs before a new package is released. We aim to provide stable and reliable solutions to our clients.
3) Custom metadata reporting with each order
It's no surprise that our clients can send orders with nanosecond-level latencies directly from the FPGA. While these orders are automatically reported to the client application in software, sometimes it's necessary to attach custom metadata to each order for compliance or strategy monitoring purposes. We listened to your requests and implemented metadata reporting as an optional feature. It is now available to all of our clients.
If there is a feature you would like to get or if you have any plans with FPGA technology, let us know, we would be happy to help.