News
Magmio Deploys Cisco K3P-S Support
3. 2. 2022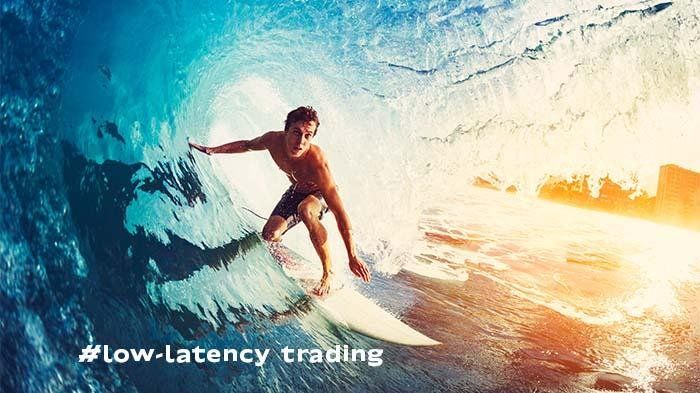 Let us share a great bit of news. We have started supporting Cisco Nexus K3P-S cards and we are now able to deploy our FPGA-based solution on these smaller FPGA boards. 

"We at Magmio are always pushing to bring new innovations and this was a logical step forward, as we had  been seeing very high demand for this setup, especially in the Indian market where these smaller FPGA boards are very popular and widely deployed." says Milan Dvorak, the CEO of Magmio .
Cisco K3P-S card has a smaller FPGA chip compared to its bigger brothers, V5P and V9P. The biggest trade off is in the memory capacity with K3P-S having 13 times less on-chip memory than V9P. On the other hand, K3P-S has superb software latency and high scalability, which makes it ideal for super fast, trigger-based, savvy trading projects.
"The latency can get close to 100 nanoseconds."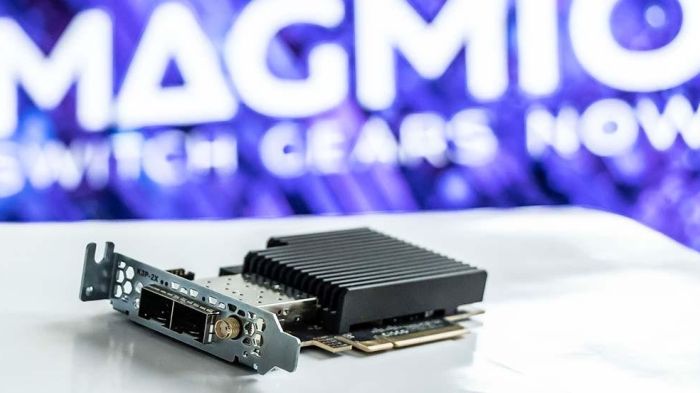 "The memory is not enough for use-cases where the book building is required, but it's ideal for simpler systems with raw market data triggers, reacting to specific data within the packet. The latency can then get close to 100 nanoseconds." 
 
"Naturally, we're focusing on improvement on all fronts, but this deployment is especially pivotal for our plans for 2022 and it is strengthening our position in the Indian market". Milan concludes.
 
Cisco Nexus K3P-S support is just the first announcement we are preparing this year, so stay tuned for more and if you need help with your FPGA setup, let us know.