Interviews
Smarter and faster?
10. 1. 2022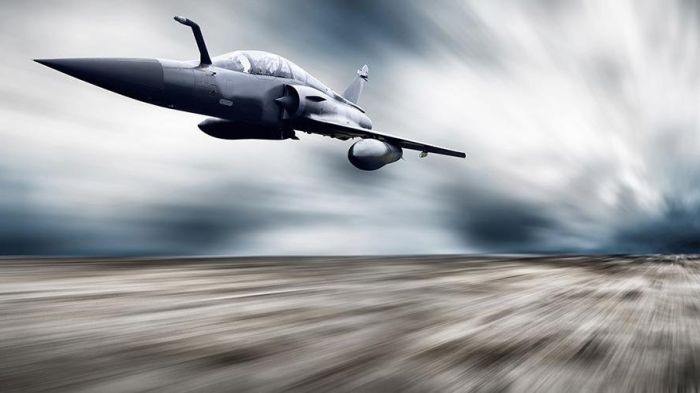 Read the new article with Magmio CEO Milan Dvorak. Milan is discussing FPGA's with trading specialist Ashok Kalyanswamy from Saxo Bank.
That will definitely help to clear the question of what are the fundamental advantages of using FPGAs in the field of high-frequency trading. Being able to reach the best latencies for your trading system plus complex programmability and flexibility in C++ is absolutely crucial to being successful these days. Everything that and much more is possible with Magmio.
FPGAs bring the best of both words together: ultra-high performance, with programmability and flexibility.