News
Magmio | PF 2022
23. 12. 2021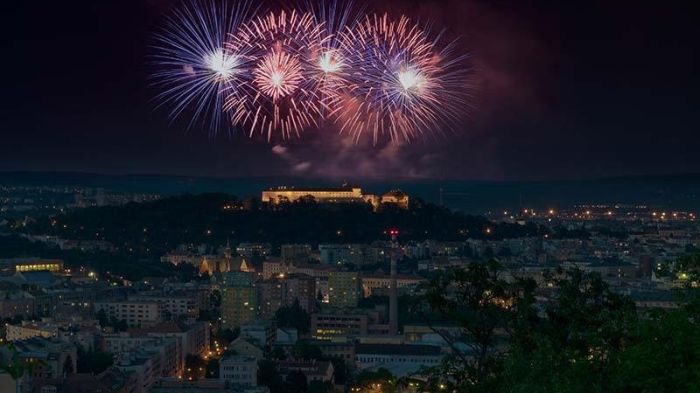 Dear friends and business partners,
On behalf of our team, I would like to thank you for your trust and cooperation throughout the year. I believe that this year was out of the ordinary for many of us, mostly because of the persisting Covid pandemic. I'm glad that our industry stays strong even during the pandemic, and we continue to grow.
Our teams were working at full capacity and had achieved substantial results.
This year was very fruitful for us. Our teams were working at full capacity and had achieved substantial results. On the tech side, the most notable achievements would be the following: the newly added support of Cisco V9P3 and K3P-S platforms, 40G Ethernet on NYSE, pre-loaded orders on NSE, including multi-leg messages, and full automatization of our nightly builds and tests. On the business side, we have attended the FIA conference in Chicago in person after two long years of waiting. We have also completely rebranded. The well-known Netcope Technologies brand is now Magmio. We believe that you will grow to like our new name as well as our whole new brand. It goes without saying that you can always turn to us with a question, a request, or a recommendation.
And now for the important part. At the end of this most peculiar year, we would like to wish you pleasant times during the Christmas holidays, and we hope that you will regenerate energy for the year to come. Pleasant moments with your family, loved ones, and all those whose closeness matters to you. Firm health and many professional achievements to you and all your colleagues in 2022.
We don't know what 2022 will bring, but we are excited to find out.
MIlan Dvorak
CEO