News
Our Latest Achivements!
1. 8. 2021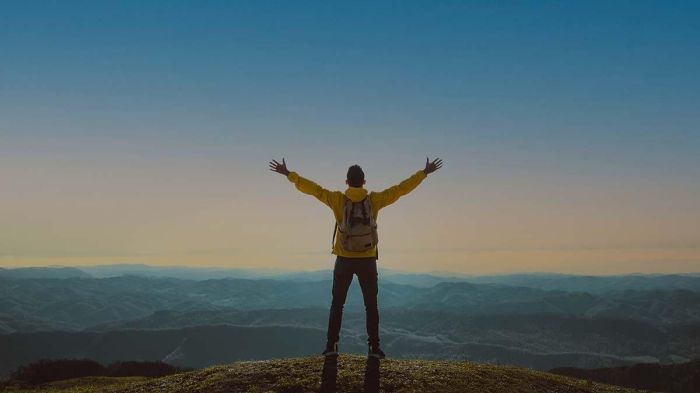 Our will and effort to develop new features and move things forward are endless. It's an ongoing process of supporting our clients and coming up with new ideas to get them where they want to be. We would like to give you a brief overview of what has our amazing team achieved in the last few months and what we are constantly working on.
REWORKED CME  MDP3  DECODER
We have finished a complete rework of our CME MDP3 decoder.  The new version is more than 40% faster in terms of throughput and latency than its predecessor. It's already being deployed with our customers.
MORE LATENCY OPTIMIZATIONS
Pushing the latency barrier is our never-ending goal. Most recently, our Order Entry Offload block has been optimized for protocols with Order ID in ASCII format, like OUCH, BOE. The latency savings range from15 to 28 nanoseconds.
EUREX T7 RELEASE 9.1.
We are ready for Eurex T7 Release 9.1. The new version of the EOBI and ETI protocols is scheduled to be deployed by the exchange on June 28.