News
Tradecope becomes Magmio
1. 11. 2021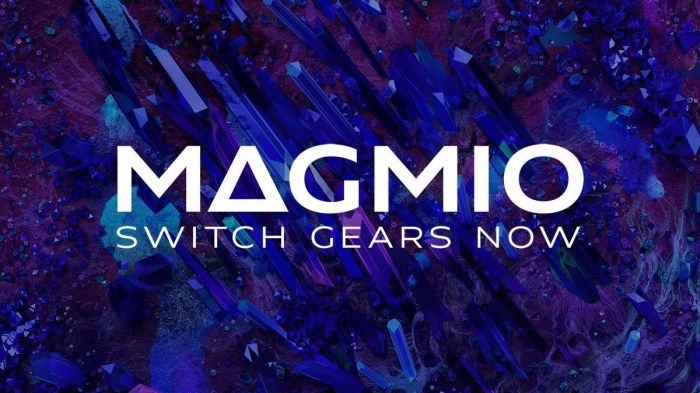 Hi there,
We are proud and happy to announce the launch of our new brand - Tradecope becomes Magmio. Our new identity was defined and designed with great care to reflect our core values - technology focus, strong partnerships, and innovative spirit.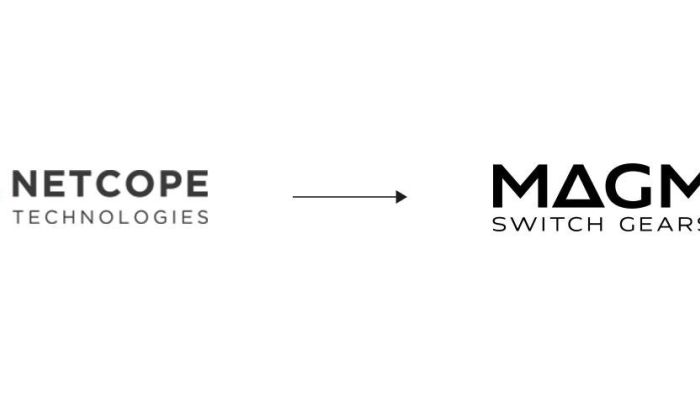 Our "new beginning" is another milestone in the fruitful history of our company. We started in 2012 in Brno, Czech Republic, as a small department within the Invea-Tech company. In 2015, we were strong enough to become a standalone company, Netcope Technologies, and we split from our older brother Flowmon Networks. Last year, we saw some of our products and colleagues become a part of a leader in the semiconductor industry.
Our "new beginning" is another milestone in the fruitful history of our company.
There's a team of great people behind the company, and some of them have been with us since the very beginning. Together with our trusted partners and clients, we have achieved remarkable growth in the past four years:
We have doubled our revenues
We have doubled the number of employees, especially in the R&D team
Our solution is used live on eight different exchanges all over the world
Today, we continue as Magmio, the accelerator for your trading, and we are going to focus fully on the trading applications. We are professionals in FPGAs, and our mission stays the same - enable our partners and customers to reach nanosecond-level latencies even without previous FPGA experience, thus hardware accelerating not only their algorithms but also their success.
Thank you for your trust and cooperation. Let's switch gears with Magmio and put the pedal to the metal.
Best regards
Milan Dvorak, CEO
PS: If you are new to Magmio, see the basic description of what we do or the details about our product.