News
The Rise of FPGAs and AMD as Our New Partner
10. 7. 2023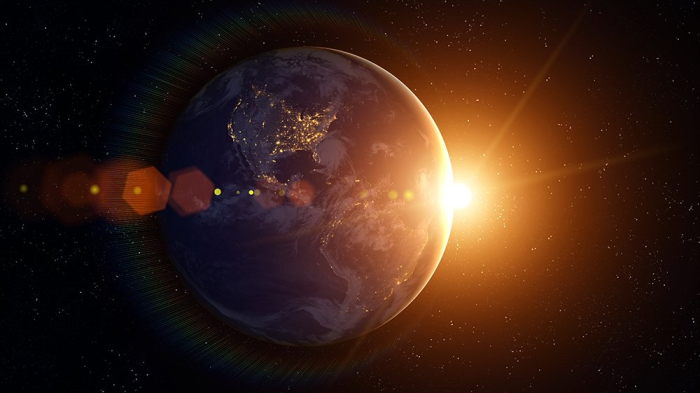 For decades, Moore's Law provided a reliable roadmap for the continuous improvement of CPU performance. However, as the industry reached the limits of traditional semiconductor scaling, the need for alternative solutions became apparent. The rising demand for increased efficiency led to the increased adoption of accelerators like GPUs, FPGAs, and custom ASICs.
FPGAs offer a unique blend of flexibility, performance, and efficiency, making them a compelling choice in the evolving computing landscape. By leveraging their programmable nature, FPGAs can be customised to execute a wide range of tasks, from data processing to algorithm acceleration.
The acquisition of Altera by Intel in 2015 marked a significant milestone in the mainstream adoption of FPGAs. This move demonstrated the industry's recognition of FPGAs' potential to enhance performance and efficiency in diverse applications.
FPGAs have also made their way into the cloud computing domain. Microsoft has invested heavily in FPGAs in Azure, while AWS also offers FPGA-equipped instances, making FPGAs even more accessible.
AMD's acquisition of Xilinx highlights the trend of FPGA commoditization.
In 2022, AMD's acquisition of Xilinx highlights the trend of FPGA commoditization. This strategic move created an opportunity for synergies between the two powerhouses and expanded AMD's presence in the adaptive and embedded computing domain. The acquisition emphasises FPGAs' ongoing and increasing importance for building high-performance and energy-efficient solutions.
We believe the future holds great promise for both the FPGA technology and its adopters. Magmio has been a Xilinx partner for over ten years. Now, as Xilinx products are integrated into the AMD brand, we look forward to a new chapter in our partnership with AMD's Adaptive and Embedded Computing Group . This collaboration will enable us to continue providing innovative FPGA-based solutions that meet the growing demands of the low-latency trading industry.